Ahmaud Arbery was a 25 year old who was shot and killed while running through Brunswick, Georgia on February 23, 2020 by Gregory McMichael, a former police officer and investigator, and his son Travis McMichael.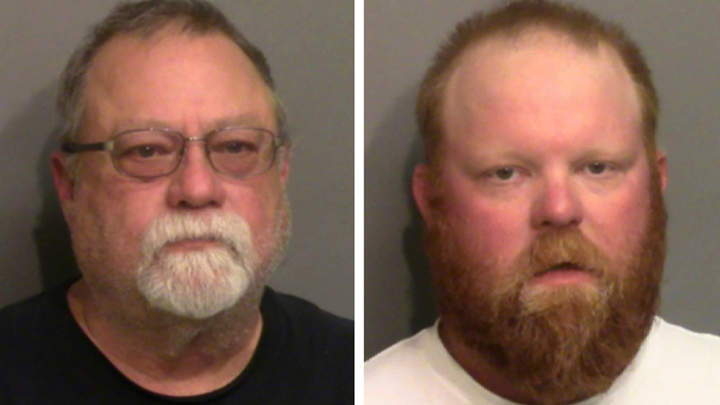 The news of Ahmaud Arbery's death was relatively unknown until a video surfaced showing the two McMichael men chasing Ahmaud Arbery in a truck before shooting him to death in the middle of a suburban street.
Warning, the nature of this video is graphic.
---
The killing of Ahmaud Arbery quickly became a national sensation with celebrities like Stephen Curry showing their support on social media.
The case seemed all too familiar to the killings of Botham Jean and Trayvon Martin. Similar hallmark cases of violent racisim in America.
Many called for swift action against the McMichael's due to the apparent racial profiling that led to the vigilante chase and ultimately Ahmaud Arbery's death.
Enter, the Skeptics
Stories began to surface about the background and history of Ahmaud Arbery that painted a different picture than a young black jogger caught in racism's systemic crosshairs.
• He's been arrested?
• He's miles from home?
• He's looking into houses?
These facts challenge the legitimacy of an innocent man jogging through the suburbs. Instead, hinting that perhaps this was a citizen's arrest gone wrong.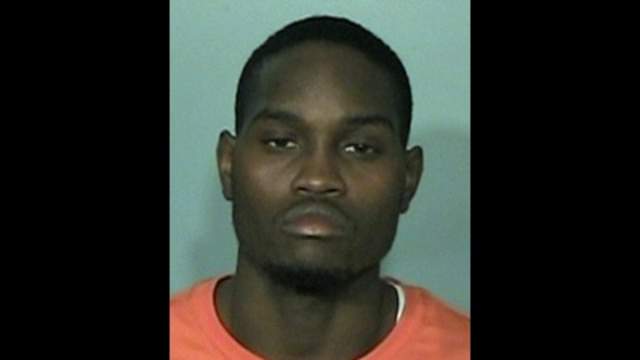 In 2013, a 19-year old Ahmaud Arbery was arrested for bringing a loaded gun to a school and fleeing the scene.
---
Ahmaud Arbery had a criminal record for illegal gun possession. But, when he was killed, he was unarmed.
On the day of his death, maybe Ahmaud Arbery was out for a jog, or perhaps he was running away. Does the latter mean he deserves to die?
Far From Home
Map showing the approximate distance between the murder in Satilla Shores and Ahmaud Arbery's residence in Boykin Ridge Drive.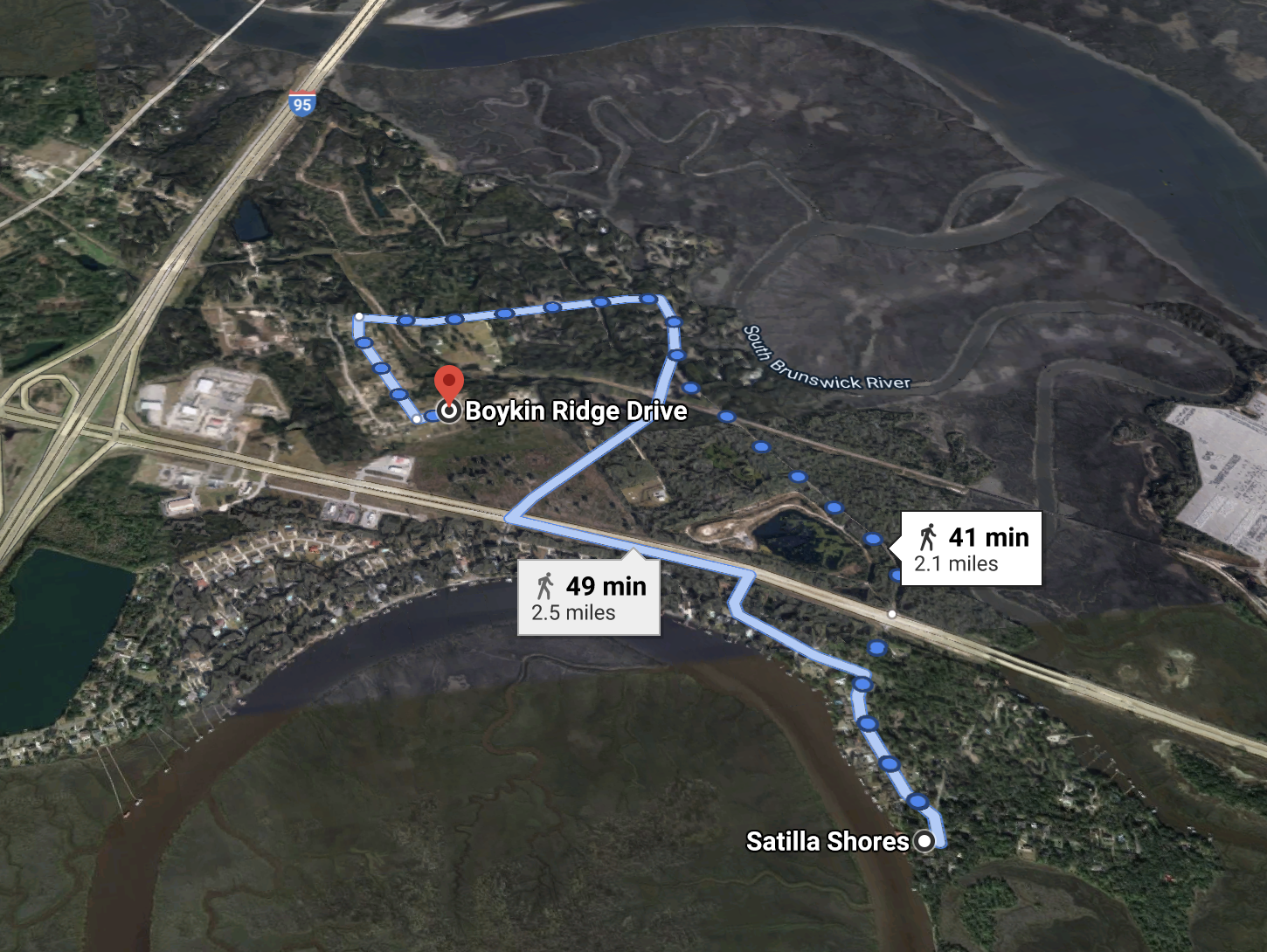 Ahmaud Arbery was 2.5 miles from his home, which would take about 50 minutes to walk, or 30 to jog.
This is not an uncommon distance for anyone to run. The argument that his route was far from home is not a strong case. Ahmaud Arbery, as an American citizen, had the right to run in any neighborhood.